When you decide to relocate, it might take some time for you to organize your moving. But if you have a good plan, you will certainly know that you will have a successful relocation. By having a good plan, you need to know what to pack when moving? Once you have it, things will be a lot easier for you to organize and you will know your schedule. Also, it can be a good idea for you to make a list of things you should not forget to pack.
Make your moving checklist
This is the first step you need to take in order to know what to pack when moving. In the list, you need to make a plan for your moving. Decide what you will do first. Separate the jobs in the days and see for how long you need to relocate. You might also have more lists so you can separate the categories of your things. For example, you can have a list only for clothes, shoes or furniture. In this way, it will be a lot easier for you when the moving day comes because you will know what is where. Just be prepared and start on time with writing down the things you need in your schedule.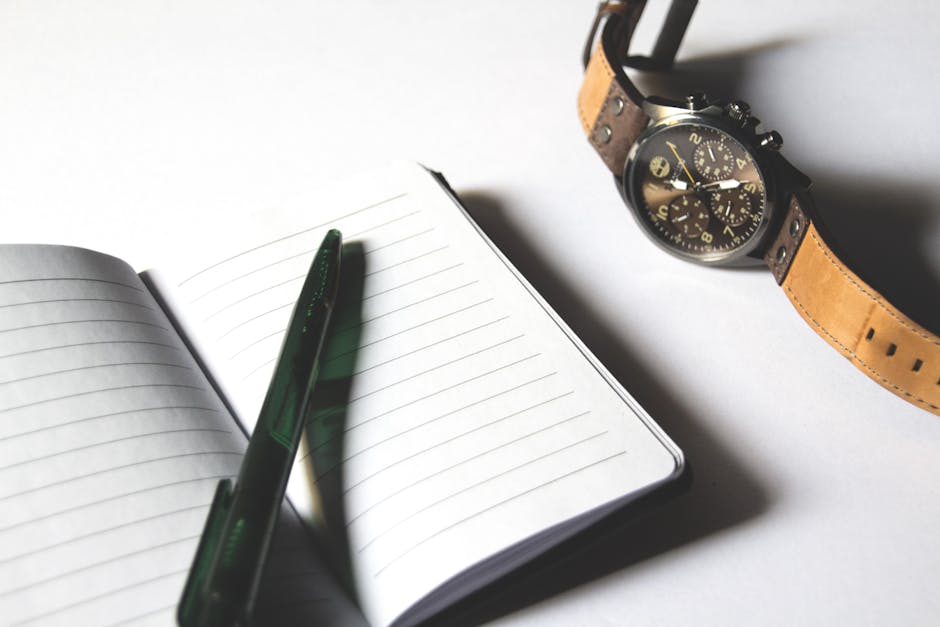 Do research about the companies
Before you start packing your things, you need to find a moving company which will help you with your relocation. Start to investigate what options do you have. Check out the reviews and see what kind of relocation you need. Finding a moving company is a good solution for you because you are definitely going to need help. When you decide which company you are going to hire, do not be afraid to ask them questions. Ask them about the price and for how many days they can be at your service. In this way, you will know how to organize things and you will know how to pack when moving.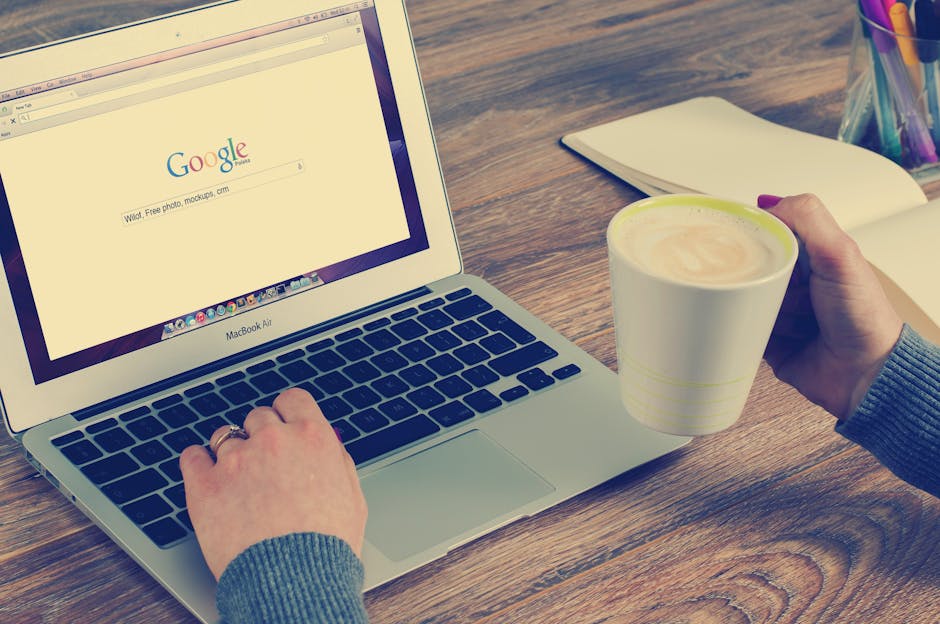 Pack when moving- What to pack first?
When you have finished with finding a moving company, the next thing to do is to start packing your things. By using your list, you will know what to pack when moving. You can use a lot of different packing materials. For example, you can have boxes, bubble wraps, packing tapes and many other materials who are useful for your relocation. Also, you should ask your moving company if they have some packing materials to offer you. As we said, be free to ask them everything you want to know.
Once you find the packing materials you need, now it is the time to start to pack your things. Decide what will you pack first. Do not mix the different things in one box. Make categories for all the things you will relocate. By doing this, it will be a lot easier for you when your moving day comes. You should not pack everything in one day because you do not have to hurry with your relocation. The important thing is to be stress-free. When you are stress-free, you will be focused on your relocation and you are not taking a risk that some of the things might go wrong.
Go through every room in the house
Once you have finished packing your thing, now it is the time to go through every room in the house. Make sure that rooms are empty and that the boxes or any other packing materials are inside. In that way, you can proceed with completing other things in your schedule. To be sure, you should do this two or three days earlier before your moving day. You will have time to check everything not for just one time. On the other hand, you will be able to see if you have forgotten to put something inside your boxes. Still, if you have, you will have time to pack it without any stress. When you start on time, you are going to be able to follow your list nice and slow.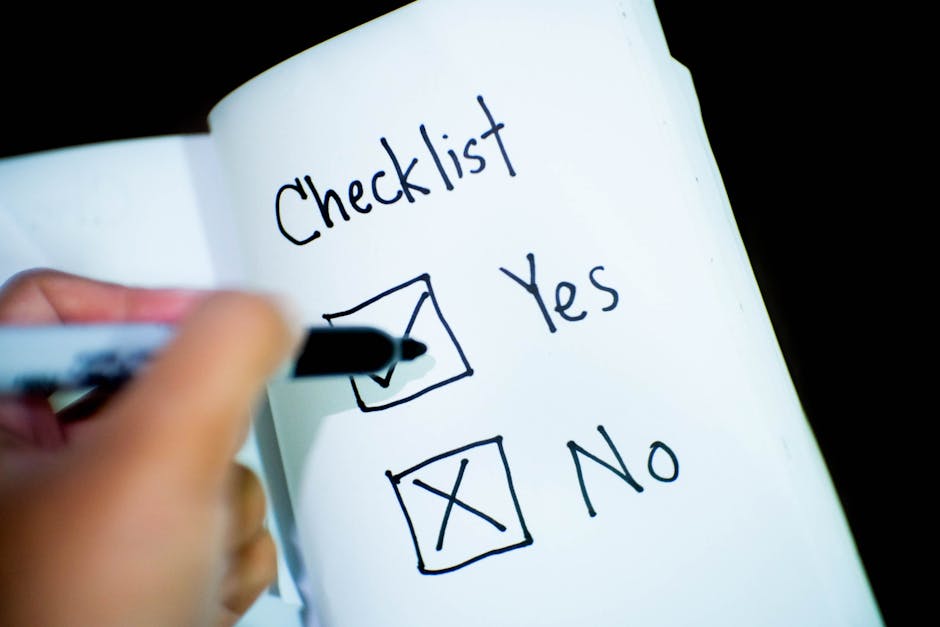 Final preparations before your moving day
Now that you are done with packing your things, you need to do final preparations before your moving day. The first thing is to call your moving company and to check with them once more about your relocation. See if there is some change in the plans but it should not be. Be free to ask them at what time they will arrive on your relocation day and what will they need. Maybe they will need to use something from your house.
Check if the parking in front of your house is available. Keep in mind that the moving truck needs to park near your house because of the things. When you are done with checking on everything and with your final preparations, now it is the time to wait for your relocation day.
Moving day has come
Finally, your moving day has come. Before the moving company is about to show up, you need to prepare yourself. Wake up early in the morning and be prepared for the movers. When they come, make them a free space, so they can easily move inside and outside the house during relocating your things. Doing it like that, it will not only be easy for them, it will also be easy for you when you know what is inside of each box and what you want to relocate first.
Still, let the movers decide what to load first inside the moving truck. By having everything packed, you can easily follow the whole moving process on that day. What is also important is that you will know what is where. When you finish with the loading the moving truck, go inside once more and check on everything. You need to be sure if you have not forgotten something.
You need to know how to pack when moving because it is important for your relocation. When you know it, you can easily organize everything you need for that important day.