Choosing the right day for your move can make a significant difference in your experience and expenses. If you're considering a move to Windy City, knowing the best days to move to Chicago can help you avoid unexpected hitches and secure more affordable rates. Many factors come into play, such as weather, local events, and the availability of moving companies in Chicago. And now, we will guide you through these considerations, helping you make an informed decision for a smoother moving process. Read on to find out how timing can be everything when planning your Chicago move.
When are the best days to move in Chicago?
A lot of people move between late spring and early fall, making these months busy and often expensive. If you're looking for more options and potentially lower costs, the off-season might be your best bet. During this time, you'll find that residential movers Chicago are more readily available and might even offer discounted rates.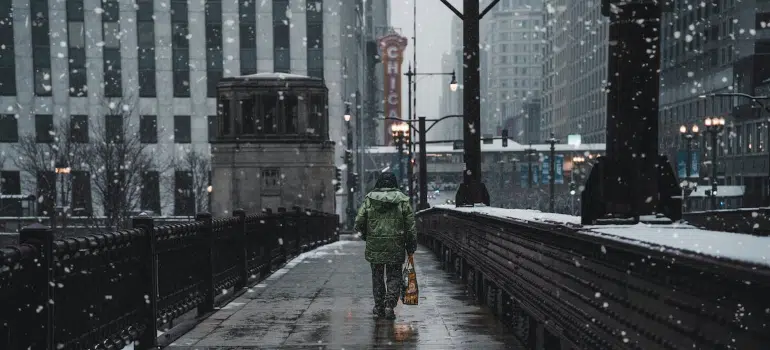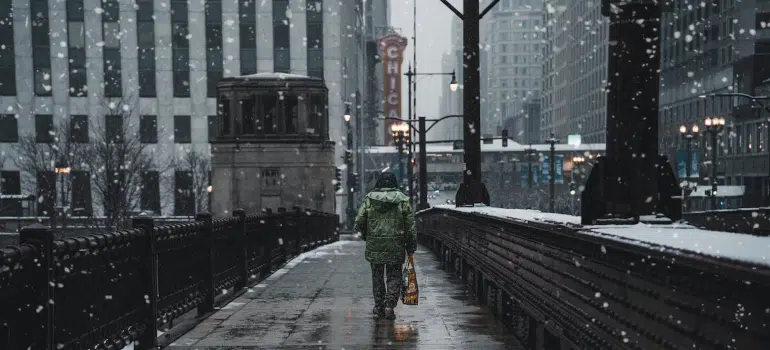 But, when you plan to move to Chicago we advise to:
Avoid busy months: The high-demand months of June, July, and August see a rush of moves. Planning your relocation for quieter months like November or February might provide you with more cost-effective options. During these times, you'll find cheap movers Chicago who offer competitive rates due to the reduced demand.
Consider the weather forecast: Weather in Chicago can be a double-edged sword. Winter may offer cheaper rates but comes with the challenges of snow and freezing conditions. Summer is more comfortable but busier. It's crucial to think about how the climate will affect your move before setting a date.
What about weekdays, weekends, and special days?
If you move on a weekday, you'll likely pay less, but it may mean taking time off work. Weekends are more convenient but are also peak times for moving companies, which may result in higher costs. Consider your work schedule and budget when choosing a moving day. Moving around major holidays like Christmas or Thanksgiving is usually not a good idea. Services can be scarce, and if you do find availability, it might come at a premium price. Always double-check the calendar when planning your relocation.
Don't forget local events and traffic jams
Chicago hosts various events throughout the year, such as marathons, festivals, and parades. These can affect traffic and road accessibility, complicating your move. Make sure to check the city's event calendar and plan your route accordingly.
Check moving company availability
Booking with a moving company during busy seasons can be a challenge. This is especially true for interstate movers Chicago, as they often have bookings scheduled several months in advance. If you plan to move during peak seasons, make your reservations as early as possible to ensure you get the services you need.
Find the best day for your Chicago move!
Selecting the best days to move in Chicago is more than just circling a date on a calendar. You have to consider various factors, from the moving season and weather to holidays and local events. Proper planning is essential for a successful relocation, and choosing the right moving company can make all the difference. Also, for a successful move, the key is to book early, especially during peak seasons.